Una grande novità
Fresca
Dal veneziano "Granchio-cipolla", uno dei crostacei più apprezzati dagli amanti del mare. La sua semplicità racchiude un gusto unico, perfetto per accompagnare un ottimo piatto di pasta oppure gustarla cotta al vapore.
Una selezione unica
Occhi esperti, selezionano i migliori esemplari femmina in quanto sono più piene e gustose.
Come funziona l'acquisto?
Essendo un prodotto soggetto alle normali dinamiche di pesca, volendo garantirti la massima freschezza, la conferma che il pezzo selezionato è effettivamente disponibile sarà notificata entro il martedì precedente alla consegna. Nel caso che la pezzzatura selezionata non fosse disponibile, il cliente viene contattato per concordare una sostituzione oppure posticipo della consegna.
cottura dei crostacei freschi
Cuocila in acqua bollente per 10 minuti, se disponibile in forno a vapore oppure in guazzetto con dei pomodori per condire la pasta.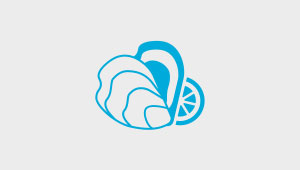 Express or Non Express
What does it mean?
All the "EXPRESS" branded products that you find in the boutique, has to be ordered by 10.00 am, to be received the next day. To also receive products on reservation that do not have the "EXPRESS" tag, they must be ordered by Monday, you can receive them starting from Thursday.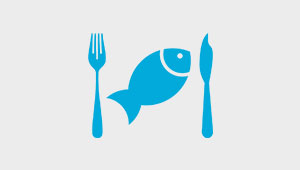 Prodotto Fresco
si può congelare!
Questo prodotto non ha subito congelamento, è quindi possibile conservarlo nel freezer di casa per 2-3 mesi nell'imballo in cui lo ricevi
Our customers reviews
Read other people experience with I love Ostrica
4.9
from 210 ratings from real customers